November 7, 2019 at 9:10 am
#55395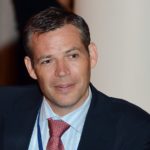 Mathew
Topics: 29
Replies: 1,472
Posts: 1,501
Hi Mason,
Have you looked at the Volume at Price tool (VAP)? It does have the extra concept of time spent at the various levels, but still if it is set to 20 bins with a lookback that matches your requirements, then you are going to have a really easy way to see on the chart if the price/indicator is at the top of it's range.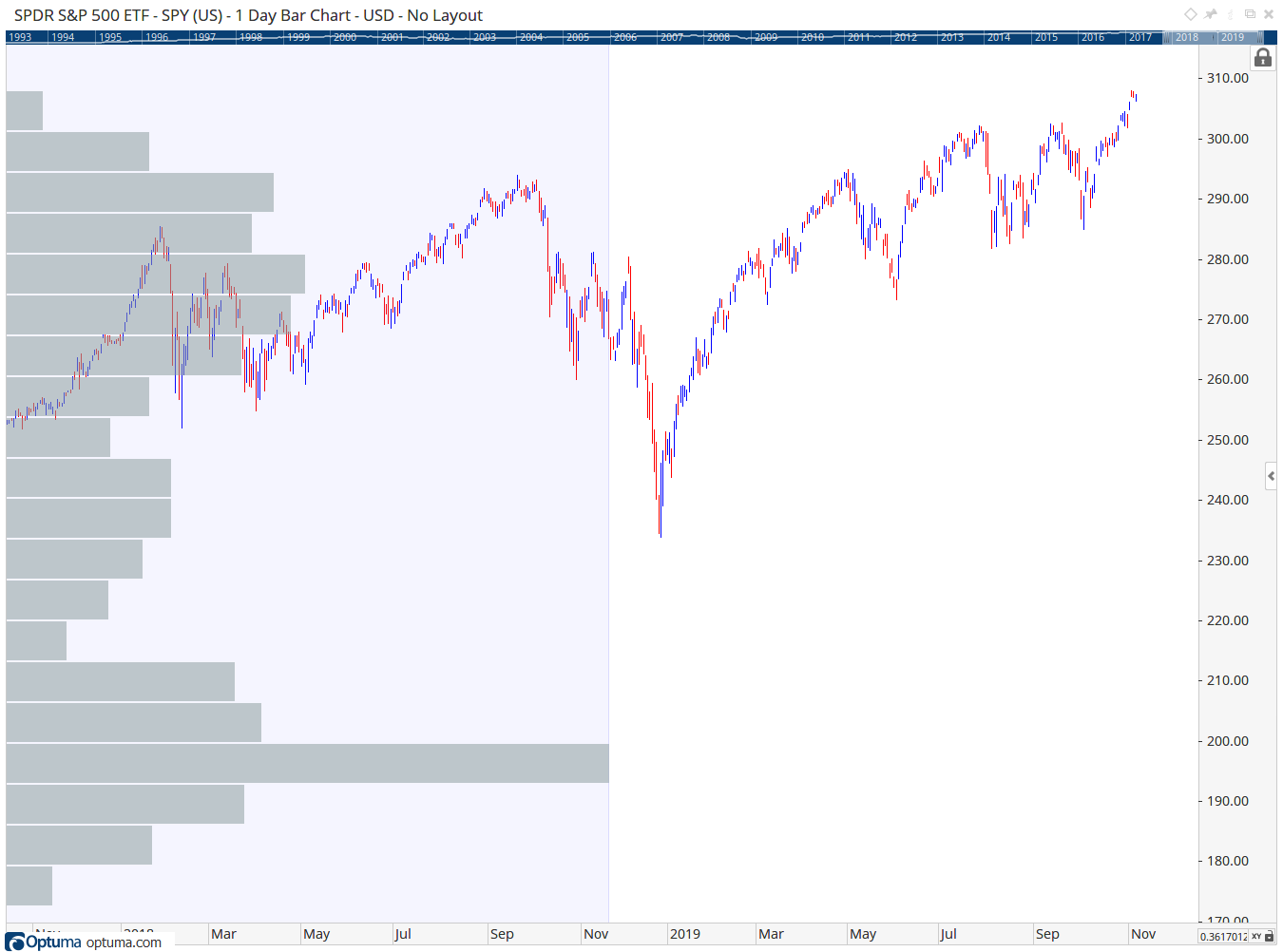 With 20 bins, each of those horizontal bars represents 5% of the historical price range. The magnitude is not needed for what you are doing, but I do find it interesting to see how much time has been spent at different levels.
That may answer item 2 but not so much item 1. I would do that with an Analysis Tile tool. This is a red light / green light tool which has a script in it. So if we set the script to the following:
STOCH(BAR1=1000) > 95
Then we get this
Hopefully between the two concepts you can get what you need.
All the best
Mathew