December 10, 2019 at 8:26 am
#56463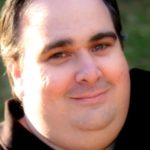 Matthew
Topics: 5
Replies: 317
Posts: 322
Hi,
Did you force the data down using Download History as per Option 2 in the article i sent in my original reply? This is how the data is displaying in my copy of Optuma after forcing the updated data down:
The dip in value around 2018 no longer displays.
1 user thanked author for this post.

Thomas